The Scottish regulatory regime for fish farming is complex, disjointed and fails to protect wild salmon and sea trout. Protection of wild fish is considered as part of the local authority planning process, but once permanent planning permission is granted, local authorities do not have the resources, or expertise to adequately ensure that wild fish are protected.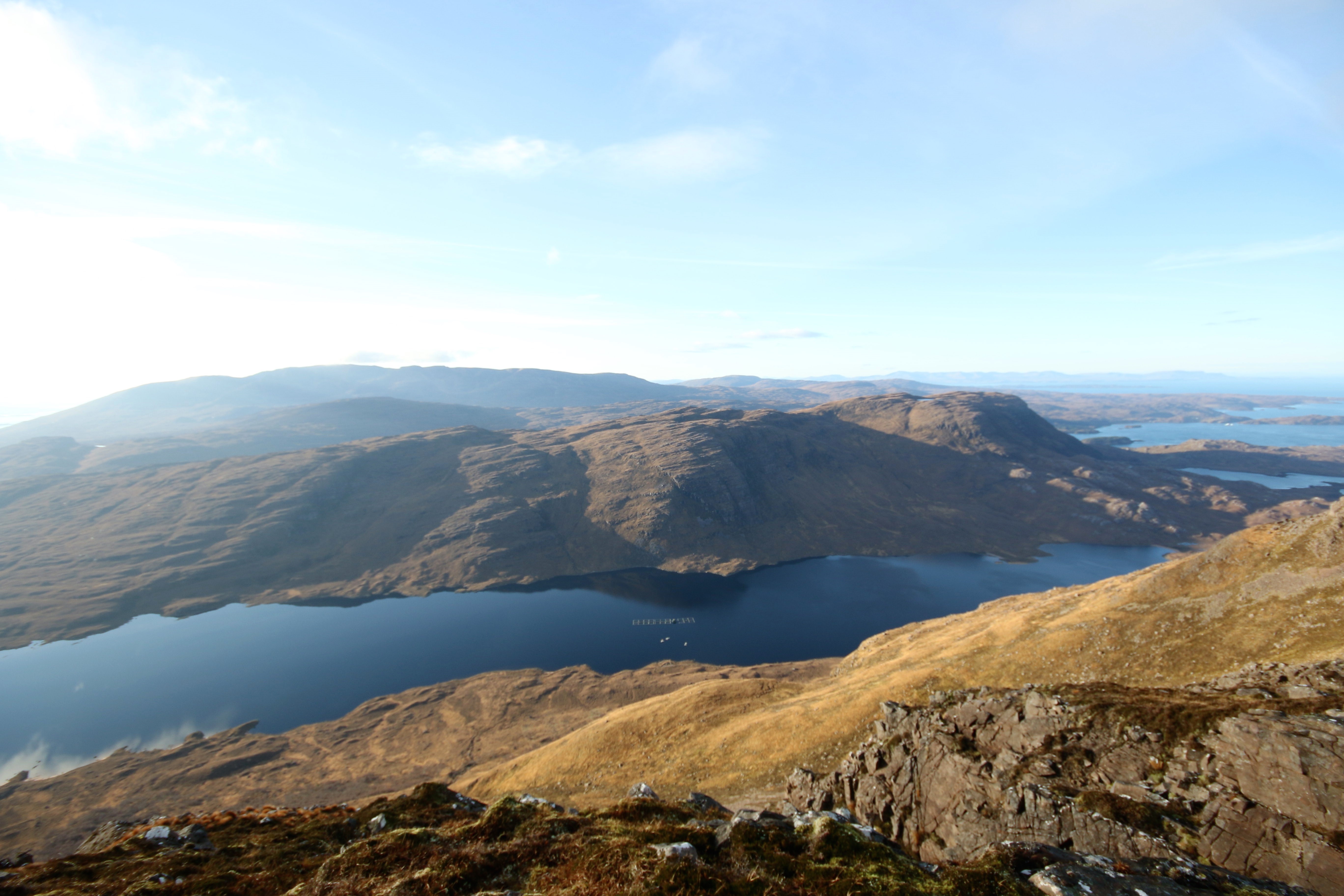 The Marine Scotland Fish Health Inspectorate are responsible for the health and welfare of farmed fish but impacts on wild fish are out with their remit. SEPA are responsible for consenting the size of farms (biomass) and the use of chemical sea lice treatments, but do not consider impacts of sea lice on wild fish (which are a function of the number of fish in the farm) when making these determinations.
There is therefore no single body with responsibility for wild and farmed fish interactions.
In recognition of these failings, local authorities have introduced a planning condition to produce an Environmental Management Plan. These allow local authorities to monitor, over the lifetime of the consent, sea lice control and escapes. They also provide an opportunity for District Salmon Fishery Boards and Fishery Trusts to take a proactive role in ensuring that farm management practices do not impact wild fish and provide a feedback mechanism to farm management where impacts are detected.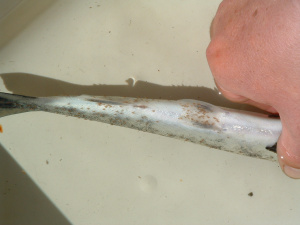 In response to the two Scottish Parliamentary inquiries on salmon farming, the Scottish Government announced that, as part of any future request for planning advice, Marine Scotland will now expect an Environmental Monitoring Plan to be delivered as a condition of any consents for marine aquaculture planning applications. This Plan will stipulate that an effective monitoring regime should be put in place in the identified aquaculture farming area and will detail what its key components should be. This will then inform an ongoing process of adaptive management to manage future fish farm applications. Marine Scotland subsequently contacted all planning authorities and stated that as a minimum any EMP must:
be able to report on the level of lice released into the environment (i.e. both farmed fish numbers and adult female lice numbers);
identify the likely area(s) of sea lice dispersal from the farm;
detail how and what monitoring data will be collected to assess potential interaction with wild fish;
detail how this monitoring information will feed back to management practice.
include a regular review process to ensure that it remains fit for purpose.
Whilst we accept that Environmental Management Plans represent an imperfect solution we have engaged with this process in advance of the development of a reformed regulatory system. Many of the principles that have been established through recent EMPs have a role to play in adaptive management to improve performance at existing farms.
Related Pages
Salmon Interactions Working Group