February 3rd and 4th 2021 (online event)
View our event programme.
Please view our EventBrite page to register for the event.
The biologists' meeting provides a unique annual opportunity for rivers/fisheries trusts, District Salmon Fishery Boards, Government colleagues and guests to gather together to share their work and to discuss priorities for native freshwater fish and fisheries conservation in Scotland.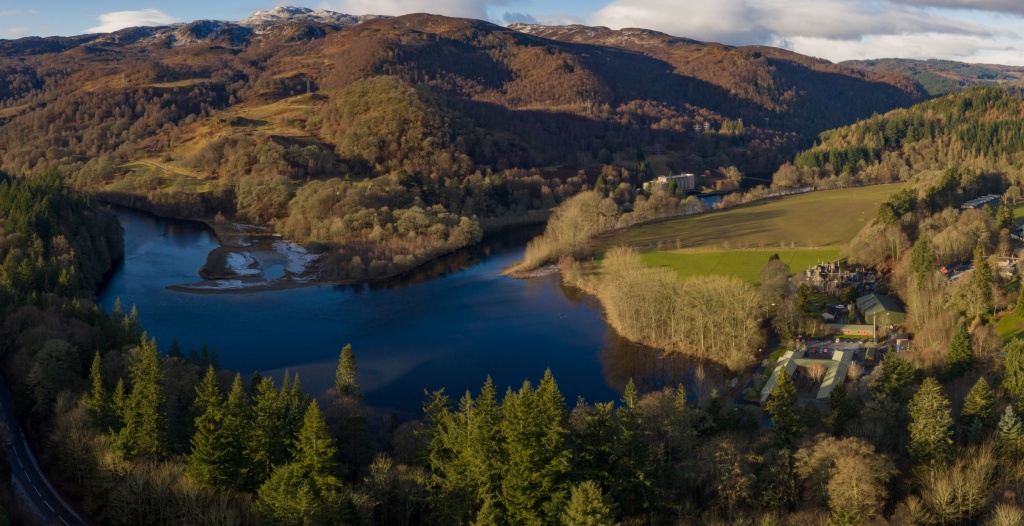 Photo Credit: Richard Davies – Outer Hebrides Fisheries Trust
2020 Riparian Woodland Meeting – Links & Resources Page
2020 Biologists' Meeting Programme
2019 Biologists Meeting Programme
2018 Biologists Meeting Programme
2017 Biologists Meeting Programme
2016 Biologists Meeting Programme
2015 Biologists Meeting Programme
2014 Biologists Meeting Programme
2013 Biologists Meeting Programme