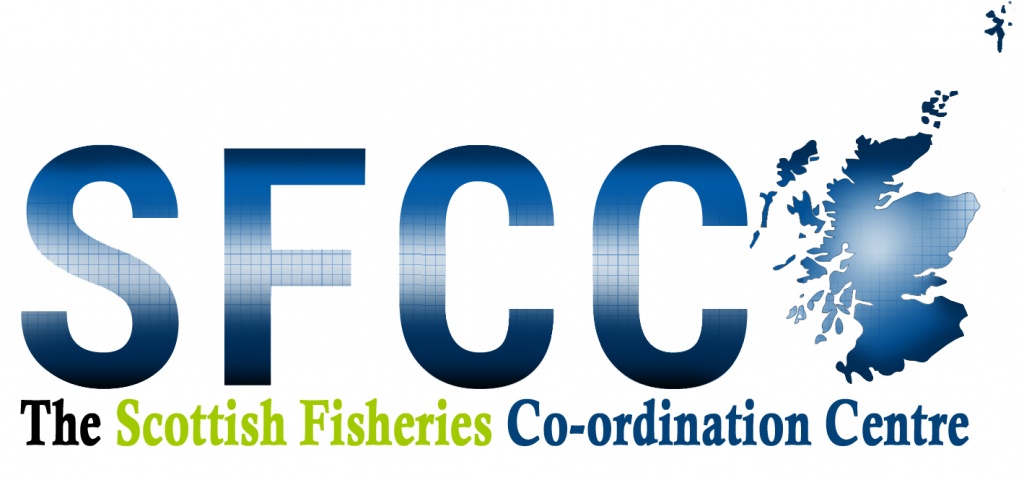 The SFCC was established in 1997 as an association of Fisheries Trusts, District Salmon Fishery Boards, Scottish Government, SEPA, SNH and others interested in evidence based management of freshwater fish and fisheries in Scotland. 
In 2017 SFCC became a committee of Fisheries Management Scotland, while maintaining a distinct membership and funding stream.
SFCC Purpose:
Provide a mechanism for members to standardise data collection,
Co-ordinate and disseminate spatial data relevant to the freshwater environment,
Encourage discussion of fisheries science and management in a forum informed by data driven evidence,
Facilitate cross-Scotland scientific projects and provide fisheries data to inform national policy decisions, and to evidence local management decisions,
Promote the development of specialist software in a cost-effective way,
Provide training in methods of data collection, management and analysis,
Inform Fisheries Management Scotland on matters relating to evidence based fisheries management.