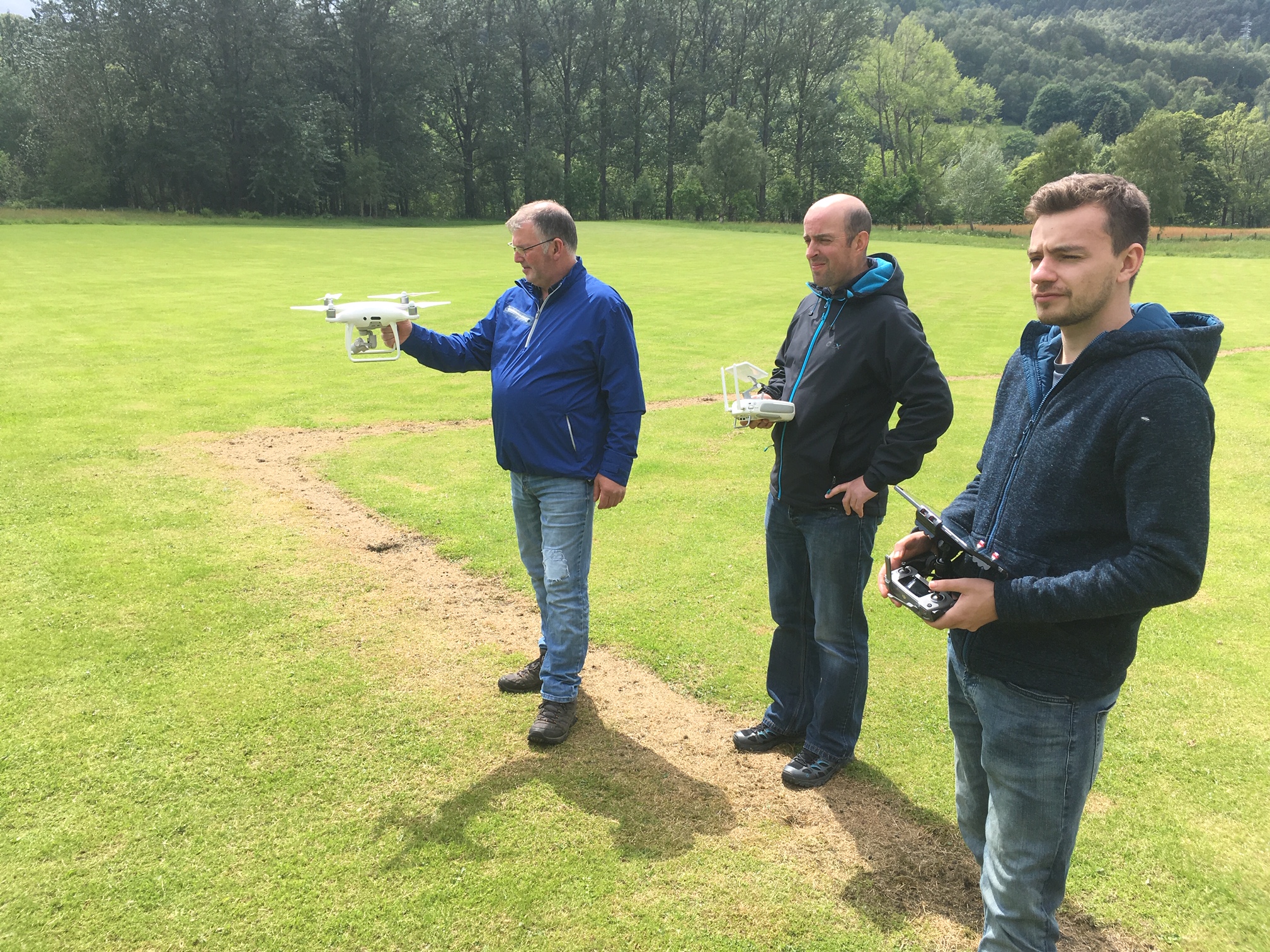 A growing number of rivers/fisheries trusts are utilising drones for a variety of purposes including aerial mapping of fish habitats, pollution incidents, landslides, woodland restoration planning, predator surveys and pink salmon surveillance. The SFCC drone user group has shared their collective experience of operating drones and processing images to create maps and the group has identified several knowledge gaps and training requirements that would enable the sector to utilise drones to their full capability for fisheries management.
SFCC are currently working to create resources for members to include;
• A specification of equipment needed for aerial mapping, and requirements gear will need to meet
• A template workflow for members to utilise to include, flight planning and logistics, how to collect aerial images, options of software for processing images, information on accuracy and steps that can be taken to increase accuracy of images.
• User guide for post processing of images
CEH are currently offering the Using Drones to Map Habitats training course which may be of interest to members.