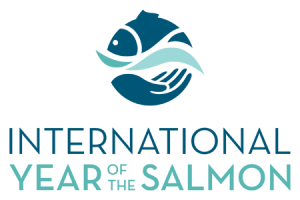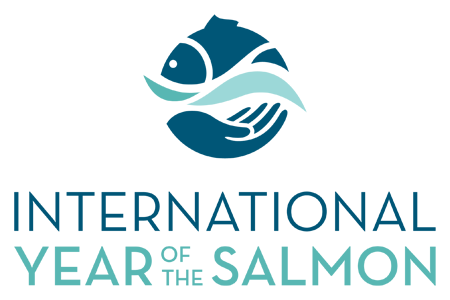 Our 2019 Conference, Salmon and People in a Changing World, was held at the National Museum of Scotland in March 2018. This was our main contribution to marking the International Year of the Salmon. The presentations can be viewed below:
Plenary session
A changing world for salmon – Dr Alan Wells, Fisheries Management Scotland
International Year of the Salmon – Dr Emma Hatfield, NASCO
The Likely Suspects Framework – Mark Bilsby, Atlantic Salmon Trust
Workshop 1 – salmon farming
Learning from International best practice on regulation, new technologies and innovation to manage impacts on wild fish

Gideon Pringle
John Armstrong
Alan Wells
Sten Karlsson
Eric Sterud
Paddy Gargan
Steve Gephard
Workshop 2 – renewable energy
Understanding and minimising the impacts on fish from hydro, windfarms and marine renewables

David Summers
Eric Verspoor
Sarah Pirie
Ross Gardiner
Patrick Boylan
Workshop 3 – high seas pressures
Understanding the impact on salmon from bycatch in commercial fisheries, climate change impacts and inter-species competition.
Ken Whelan
Chris Todd
Stuart Middlemass
Workshop 4 – predation of salmon
Sharing International experience to quantify the impacts of predation, and understand potential management approaches
John Armstrong
Niels Jepsen
Jamie Urquhart
Eric Sterud
James Hunt
Workshop 5 – protection, restoration & enhancement
The managers toolbox for minimising impacts, optimising environmental conditions and restoring populations. Considering appropriate interventions, including the use of hatcheries.
John Armstrong
Jon Gibb
Chris Todd
Arlin Rickard
Chris Conroy
Jens Christian Holst
Alan Wells