We are pleased to announce that the Fisheries Management Scotland annual conference will be held on Friday 29 March 2019 at the National Museum of Scotland, Chambers Street, Edinburgh.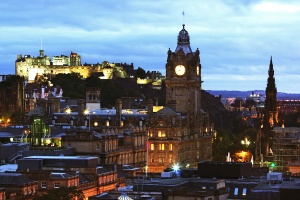 The Conference
2019 is the International Year of the Salmon – a unique initiative which will bring people together to share and develop knowledge, raise awareness and take action to address the environmental and man-made challenges faced by salmon.
Working with partners in the Missing Salmon Project, the Conference will focus on how key pressures on wild salmon are being addressed and prioritised, drawing on International best practice.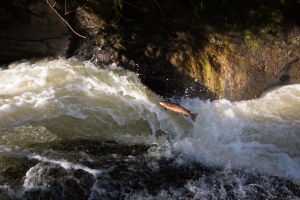 The discussion will be based around a number of workshops in which various pressures, and means to address them, will be examined, including salmon farming, renewable energy, predation and we also intend to look at management approaches, including the role of hatcheries and emerging issues such as pink salmon.
The programme will be finalised in early 2019.