We are delighted to see a number of Fisheries Management Scotland members featuring in the shortlist for the 2021 Nature of Scotland Awards. The Awards recognise the very best in Scottish nature conservation.
The Forth Rivers Trust have been shortlisted in two categories – the Business Award, which  recognises the trust's consultancy arm, Forth Rivers Consulting and it's model of investing proceeds from consultancy activity back into catchment projects, and the Coast and Waters Award which features the Revive the Allan project which promotes sustainable land management in the Allan Water catchment with the aim of using nature to benefit rivers.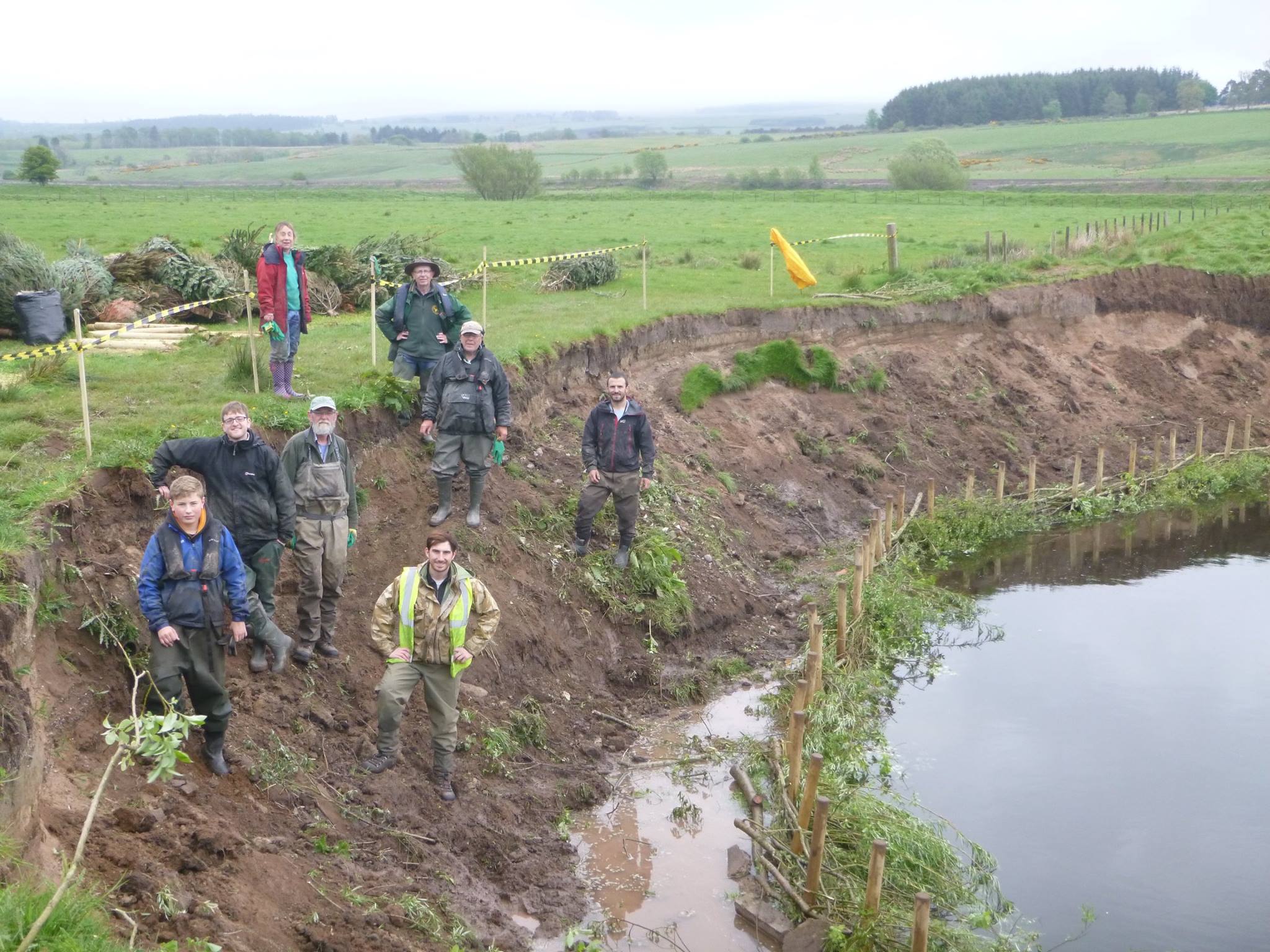 In the Nature and Climate Action Award, the Spey Fishery Board and the Dee District Salmon Fishery Board, as part of the Spey Catchment Initiative and Dee Catchment Partnership respectively are lead partners in two shortlisted projects. These are designed to deliver restoration works to the Calder Water, a tributary of the River Spey and the Beltie Burn, a tributary of the River Dee.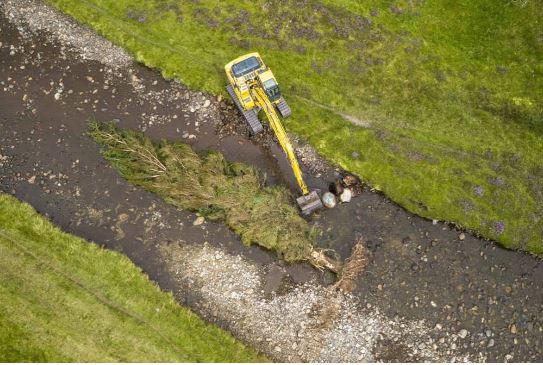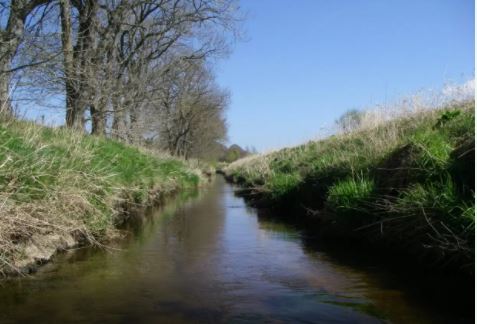 The successful finalists for the 10 categories will be announced at the awards ceremony in Edinburgh on 27 November 2021.