Long-delayed response welcomed by Fisheries Management Scotland
Fisheries Management Scotland have welcomed the Scottish Government response to the report of the Salmon Interactions Working Group (SIWG). The SIWG was established to provide advice on the interactions between wild and farmed salmon and the report, which contained 42 recommendations, was published in May 2020.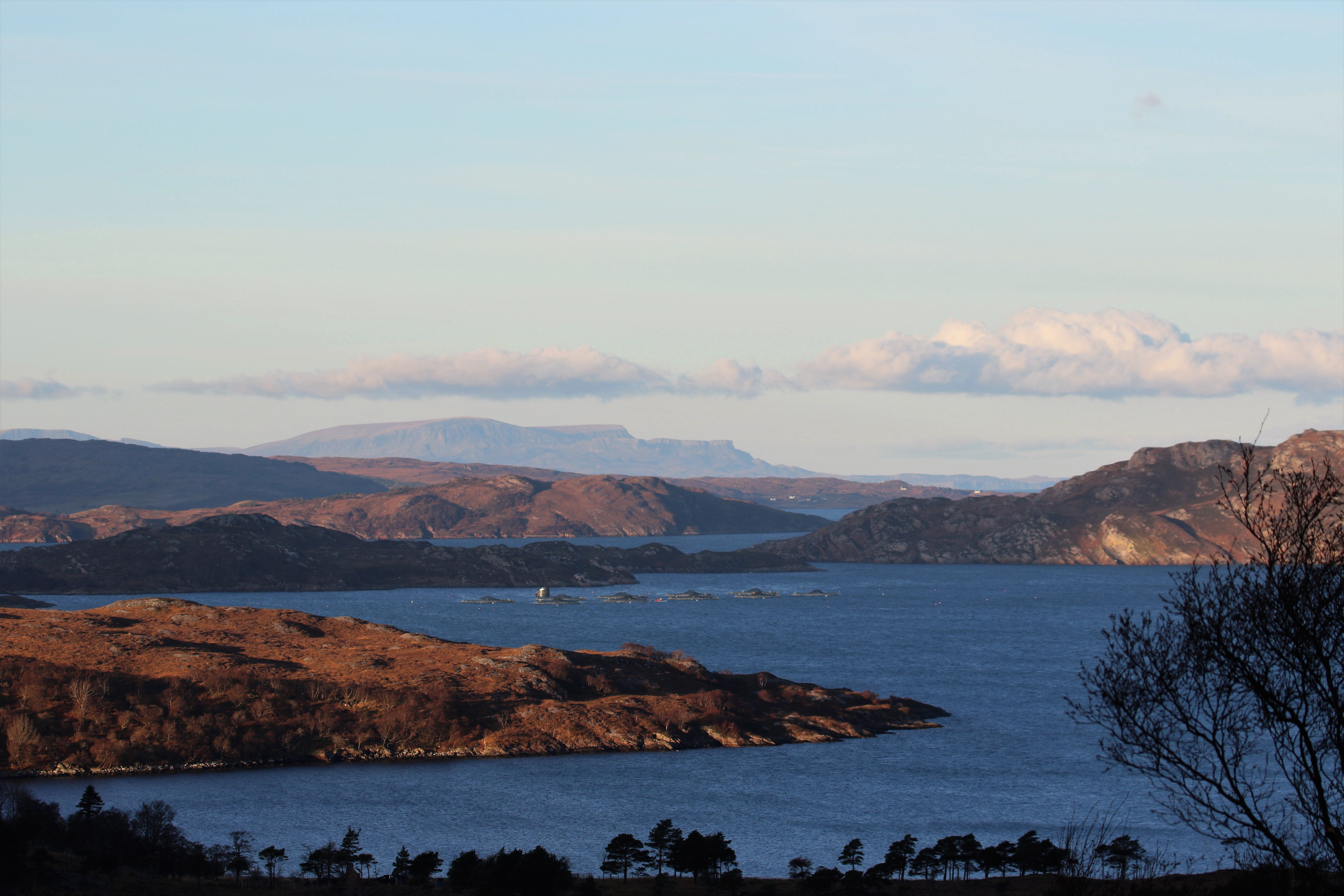 Marine Scotland Science have also published a national assessment of genetic introgression in Scotland. The study shows that there is a risk to wild salmon from introgression of genes from farmed salmon that escape, but that this risk may be low outside the aquaculture regions.
Dr Alan Wells, Chief Executive of Fisheries Management Scotland said: "We welcome the positive response by the Scottish Government to the Salmon Interactions Working Group recommendations. This response is a strong endorsement of the recommendations which were developed and agreed unanimously by the group.
"Whilst we are frustrated at the long delay in this response, we now call on Scottish Ministers to move quickly to put these much-needed reforms in place without further delay. It is 16 months since the SIWG published its recommendations and nearly three years since the Scottish Parliament's Rural Economy and Connectivity Committee concluded that "urgent and meaningful action needs to be taken to address regulatory deficiencies as well as fish health and environmental issues before the industry can expand".
"The SIWG was clear that a single lead body (with appropriate competence and capacity) should be assigned responsibility for regulating wild and farmed fish interactions and given appropriate powers for monitoring and enforcement. We look forward to working with SEPA to ensure that the recommendations for new and existing farms are taken forward in full through the Controlled Activities Regulations. It remains our view that SEPA should regulate escapes through the same licensing system.
"The Marine Scotland Science report into genetic introgression demonstrates the importance of ensuring that escapes of farmed fish are eliminated in Scotland. Introgression of genes from farmed salmon in wild populations is a significant concern, and this report is clear that this pressure is concentrated in areas of Scotland where salmon farming occurs.
"Wild salmon are approaching crisis point across their native range and we are working with the Scottish Government and regulatory agencies to address the full range of pressures that salmon face. However, it has long been recognised that the current regulatory system is not fit-for-purpose to adequately address the pressures of sea lice, disease and escapes from fish farms. Our focus is on ensuring that these recommendations are translated into a regulatory system that is robust, transparent, enforceable and enforced."
The Report of the Salmon Interactions Working Group can be viewed here.
The Scottish Government response can be viewed here.
The Marine Scotland Science national assessment of genetic introgression in Scotland can be viewed here.