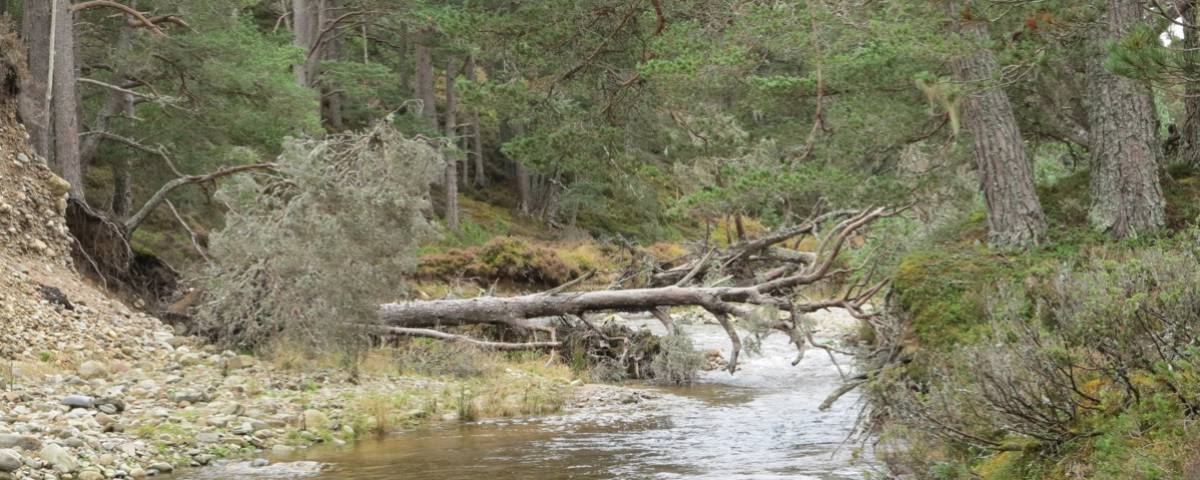 The Fisheries Management Scotland Conference is our annual keynote event and an opportunity for the fisheries management community to come together and discuss topical issues. It allows us to raise awareness of local, regional and national projects delivered by our members and other partners and stimulate conversation and debate about our precious wild Atlantic salmon and native freshwater fish.
Contributors to our conference bring a wealth of experience on fish, fisheries and wider aquatic biodiversity. The event allows us to share experience not only within Scotland but beyond that to UK and international level. Our 2022 Conference Our Wild Rivers was held online on Thursday 31 March and featured the following themes:
How we can support and restore our wild salmon and their habitat, through strategic action, practical work and finance
How we can improve the health of our rivers and fish, including a look at other freshwater species and wider connected ecology
A screening of our new film Our Wild Salmon, which highlights the pressures faced by wild atlantic salmon and the collective action underway to help reverse the current crisis
All talks have now been published on the programme webpage.
Previous conference presentations
Our 2021 Conference was held online and the presentations for that and previous events can be viewed in the links below.