Video recordings or presentation slides are made available with thanks to our speakers.
View the 24th Scottish Fisheries Co-ordination Centre Biologists' Meeting 2022 Programme
DAY 1, 2nd February
---
Session 1 – Scottish Fisheries Coordination Centre (SFCC) member updates
Deveron, Bogie and Isla Rivers Charitable Trust – Marcus Walters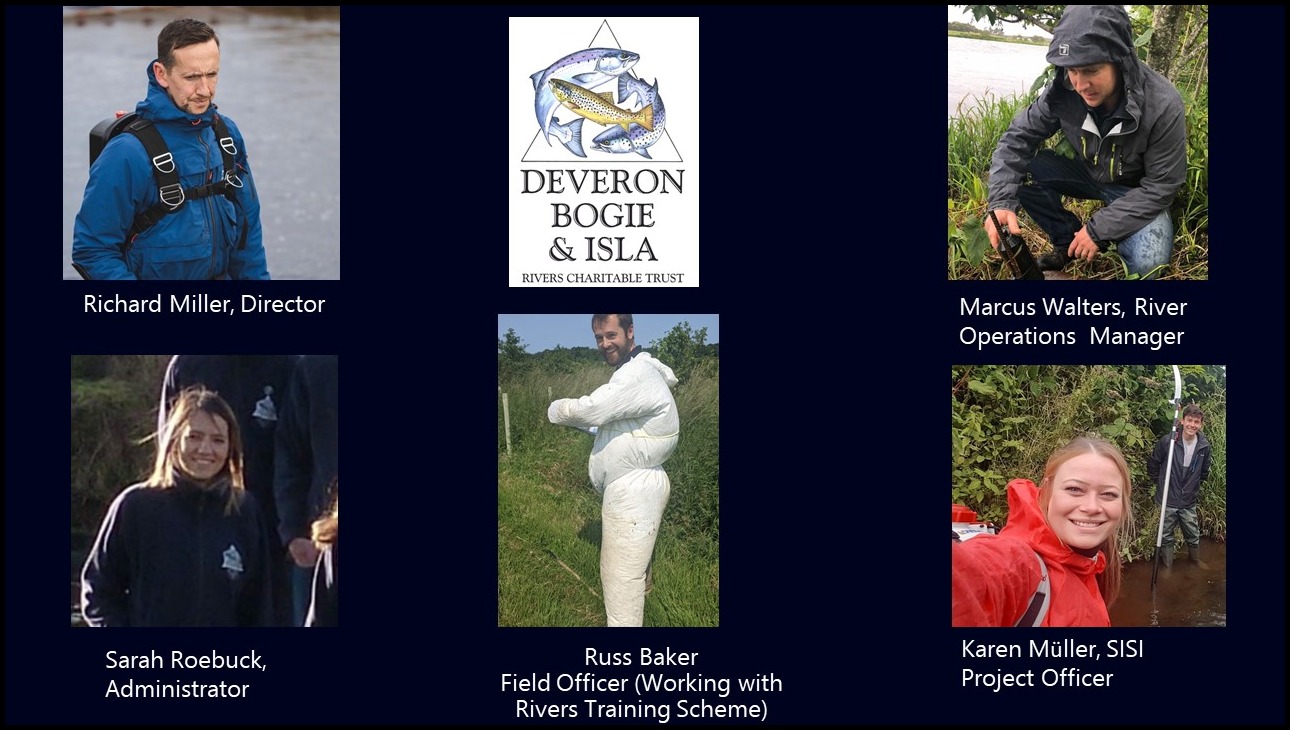 Forth Rivers Trust – Dr Jo Girvan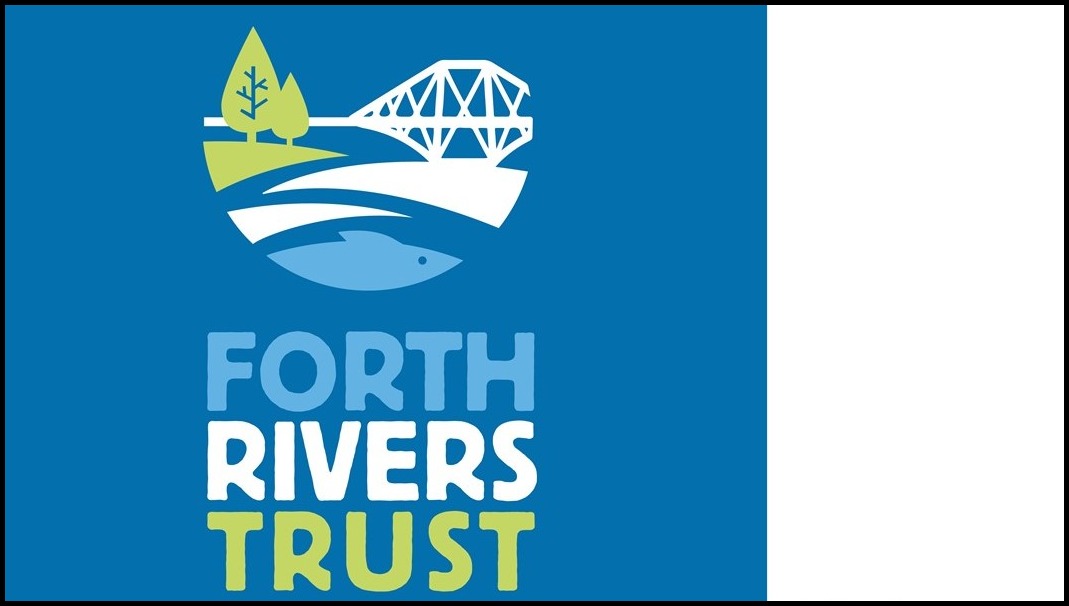 The Tweed Foundation – James Hunt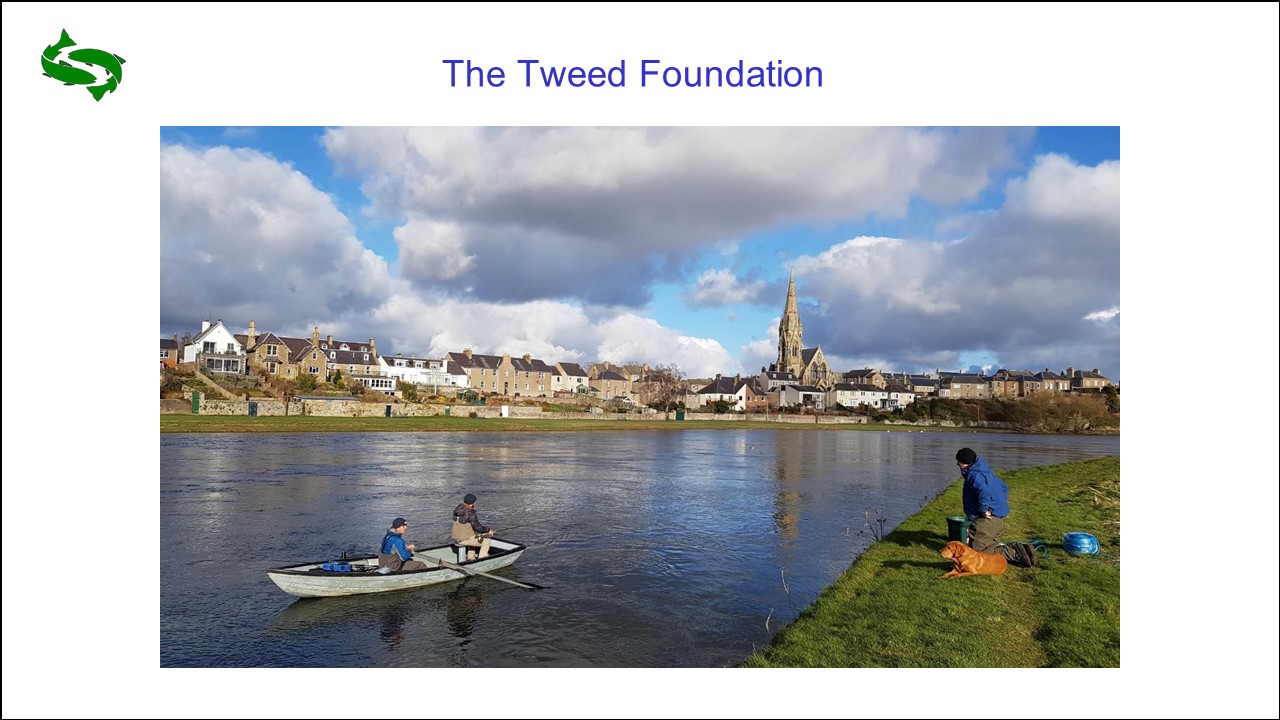 Galloway Fisheries Trust – Jamie Ribbens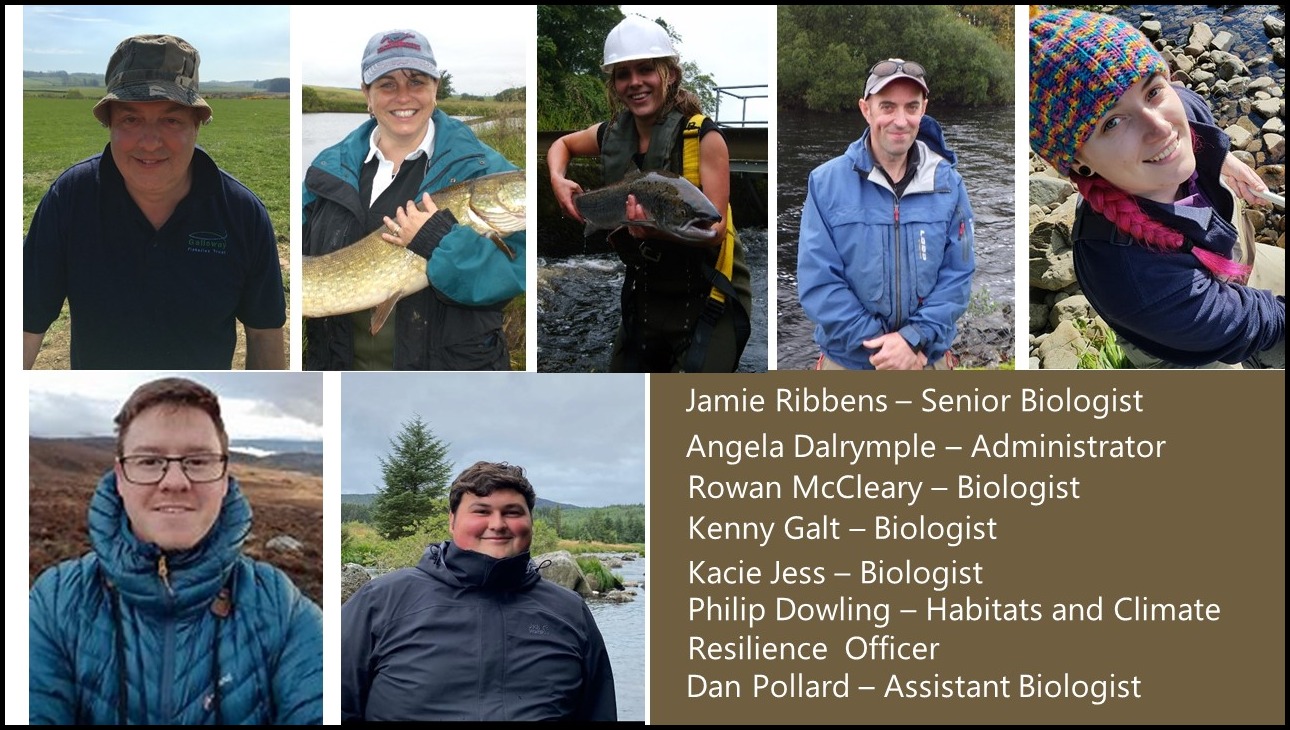 Wester Ross Fisheries Trust – Peter Cunningham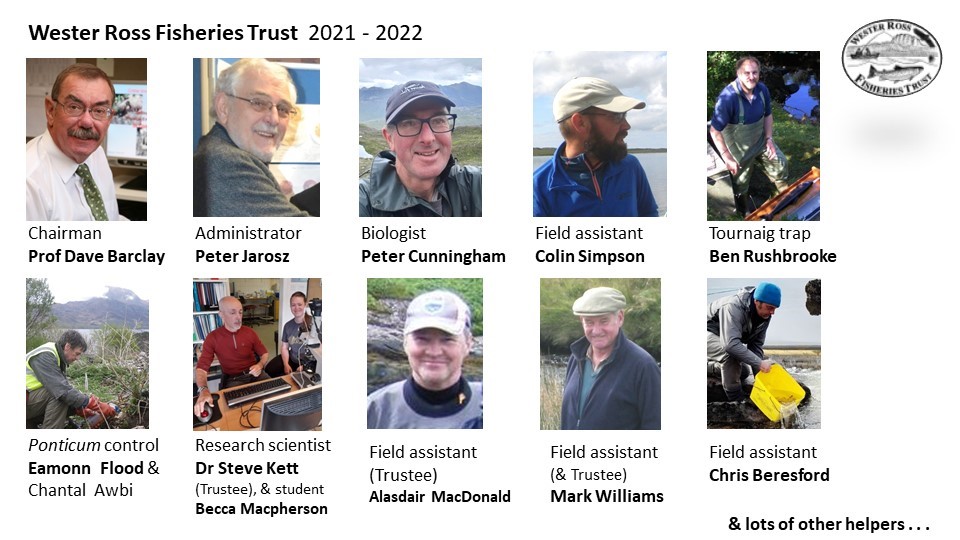 Kyle of Sutherland Fisheries Trust – Sean Robertson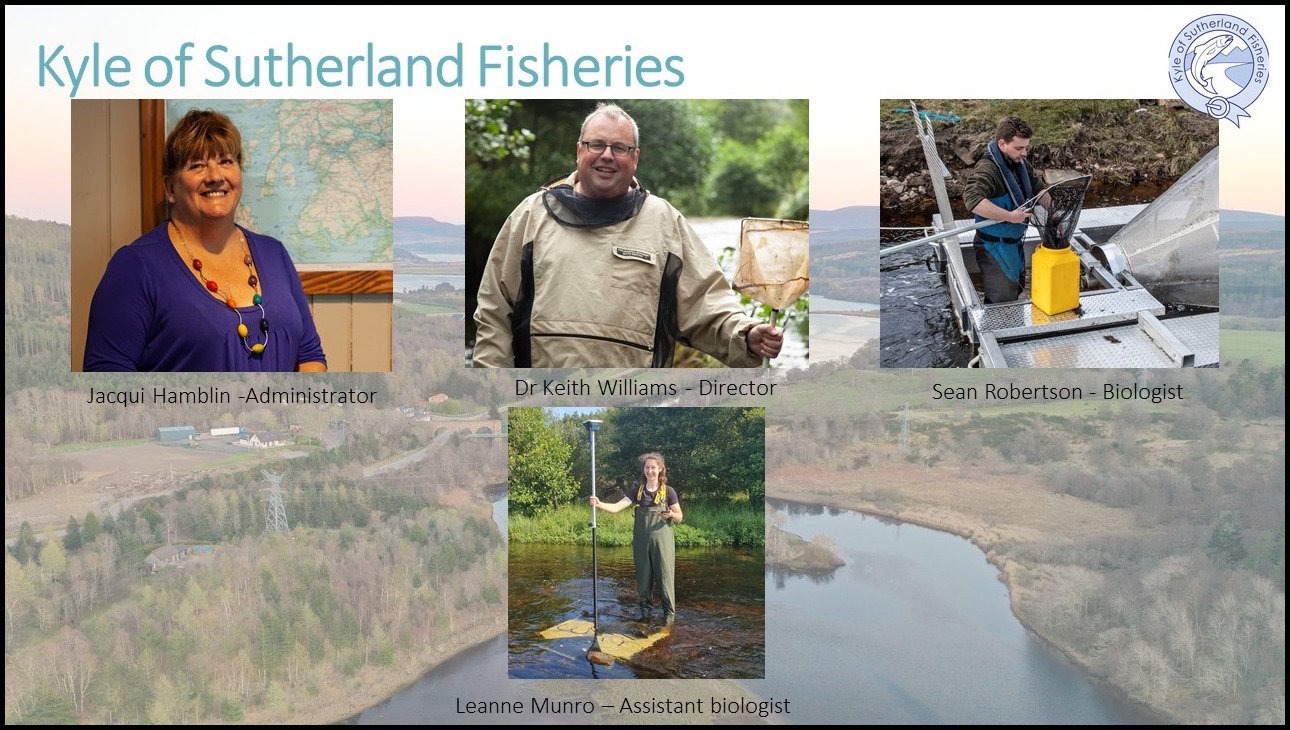 Beauly Fisheries Trust – Ruth Watts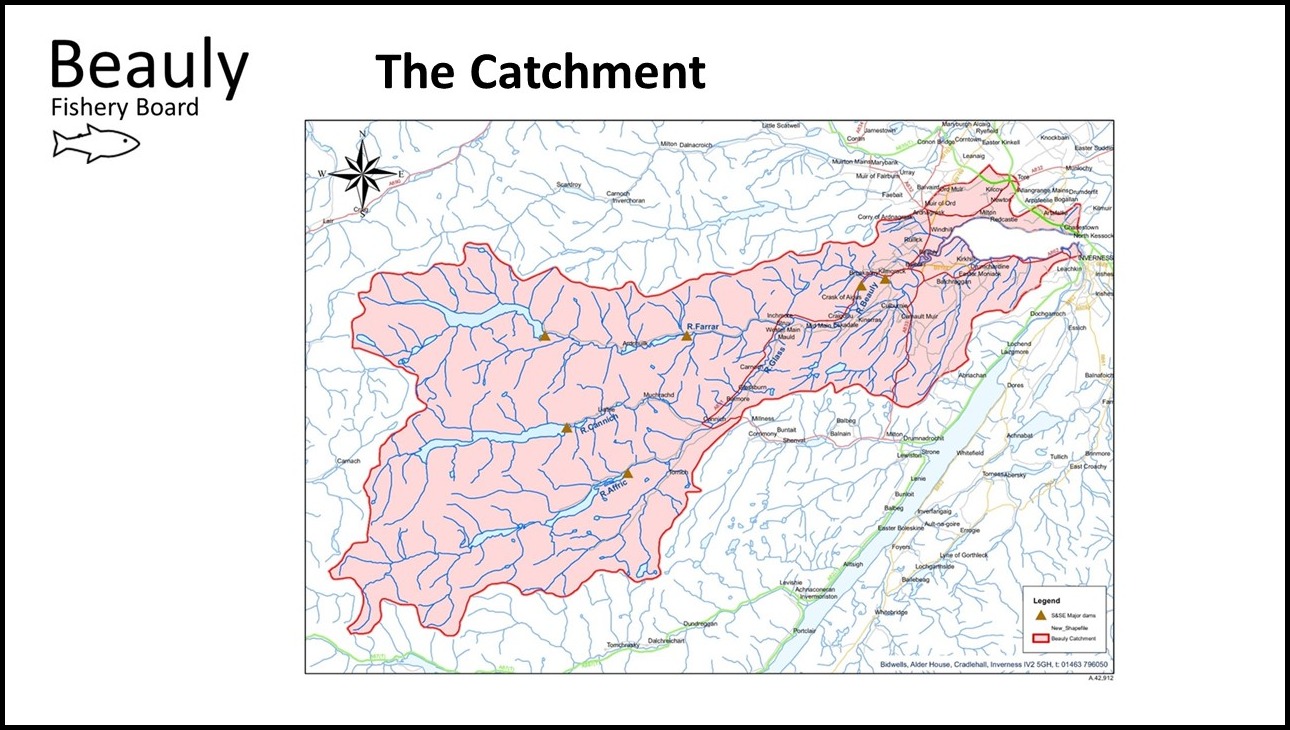 Ness Fisheries Trust – Chris Daphne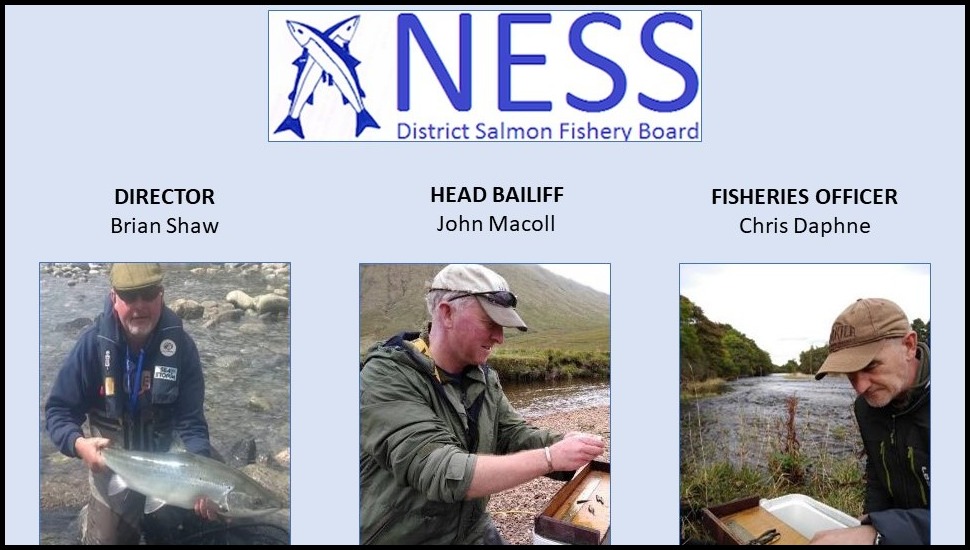 Scottish Fisheries Coordination Centre – Sean Dugan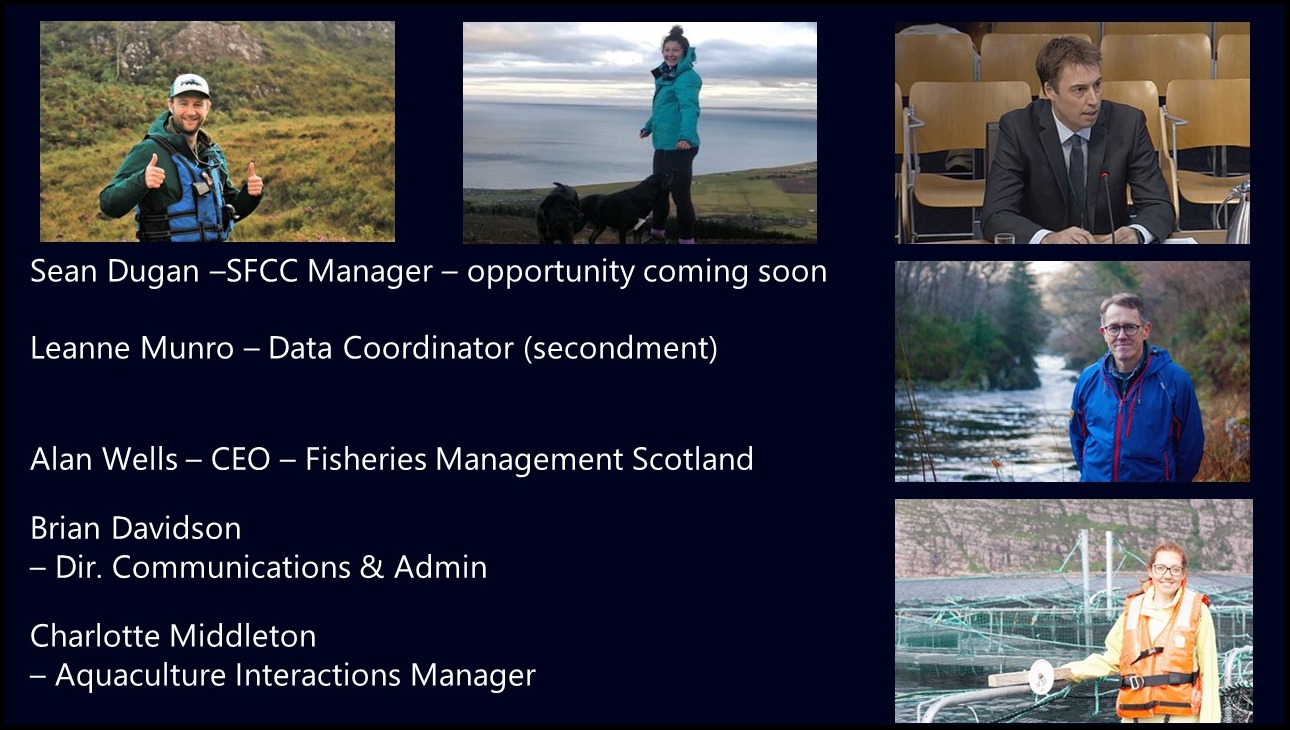 ---
Session 2 – SFCC member updates continued
Scottish Environment Protection Agency
Jackie Rennie – SEPA
Jackie began work on the River Annan and shortly after joined the Galloway Fisheries Trust where she worked for over 18 years. In June 2020 she joined the SEPA fish ecology team where she has been working across a variety of fish related matters, including hydro licence reviews, barrier assessment and habitat appraisals, and drought planning work.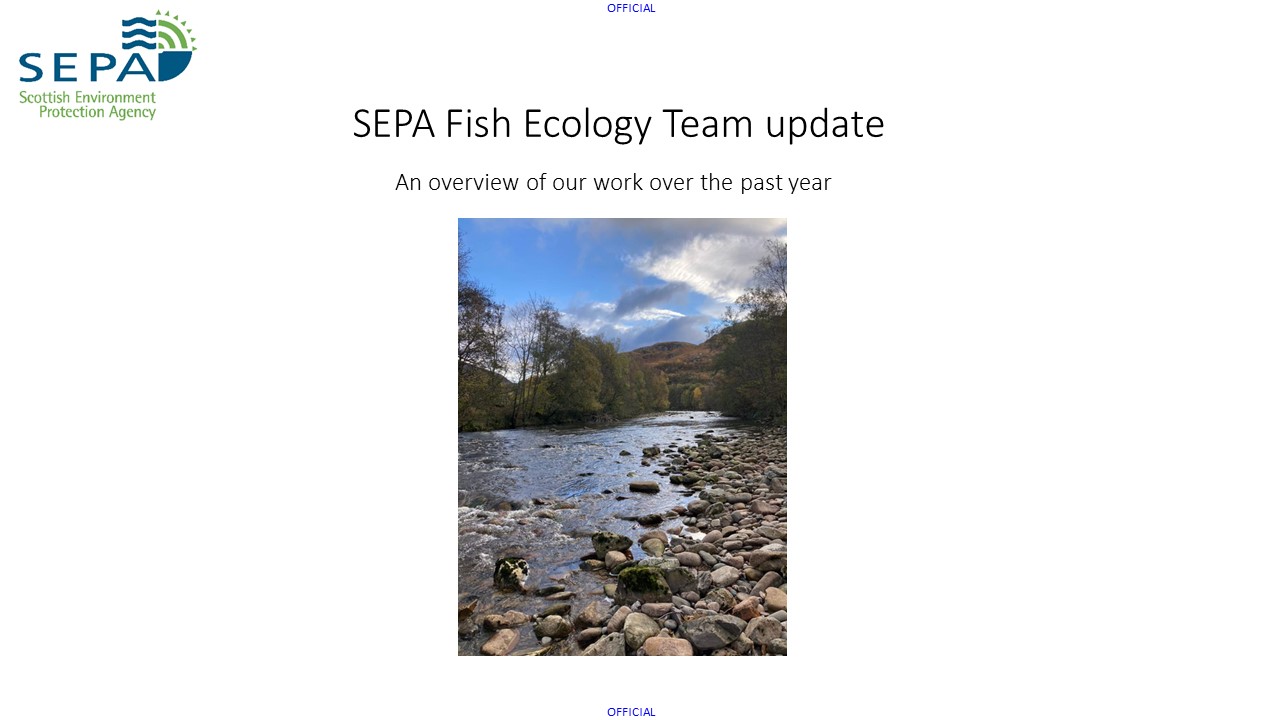 Marine Scotland
Alex Kinninmonth – Marine Scotland
Alex joined Marine Scotland's Salmon and Recreational Fisheries team in September 2021 after a decade in nature conservation NGOs, the last 5 yrs as Head of Marine Policy at the RSPB. Since joining he has been focussed on the recently published Scottish Wild Salmon Strategy and he will be leading on the Scottish Government's engagement with NASCO.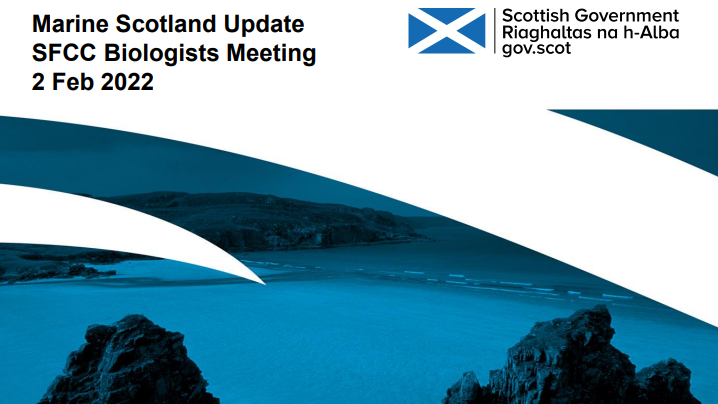 National Adult Salmon Sampling Project update
Dr Stuart Middlemas, Sean Dugan, Dr Nora Hanson –  Marine Scotland Science/ Scottish Fisheries Coordination Centre
Nora is involved in international and national wild Atlantic salmon stock assessments. She represents Scotland on the ICES Working Group on North Atlantic Salmon, and the UK on the NASCO International Atlantic Salmon Research Board. She has a particular research interest in using scales and otoliths to study salmon growth, movement and condition at sea.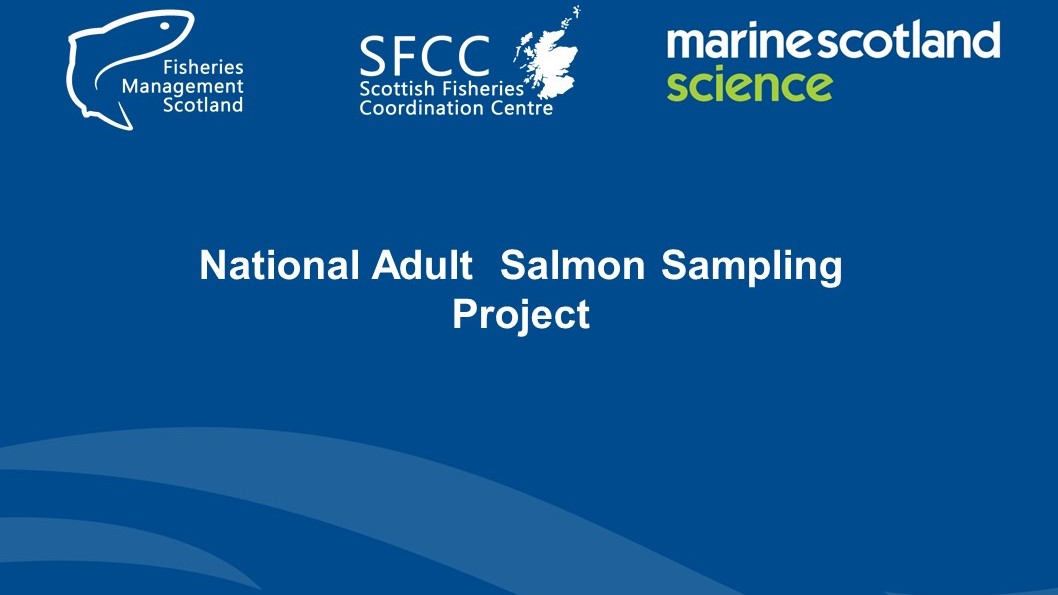 Session 3 – Pink salmon invasion
Pink salmon invasion of the River Thurso
Alan Youngson, Flow Country Rivers Trust
Alan was formerly on the staff at what is now MSS but now advises both the Caithness and the Northern DSFBs on science issues. Alan is also associated with the FCRT which pursues a wider agenda in the same Board areas.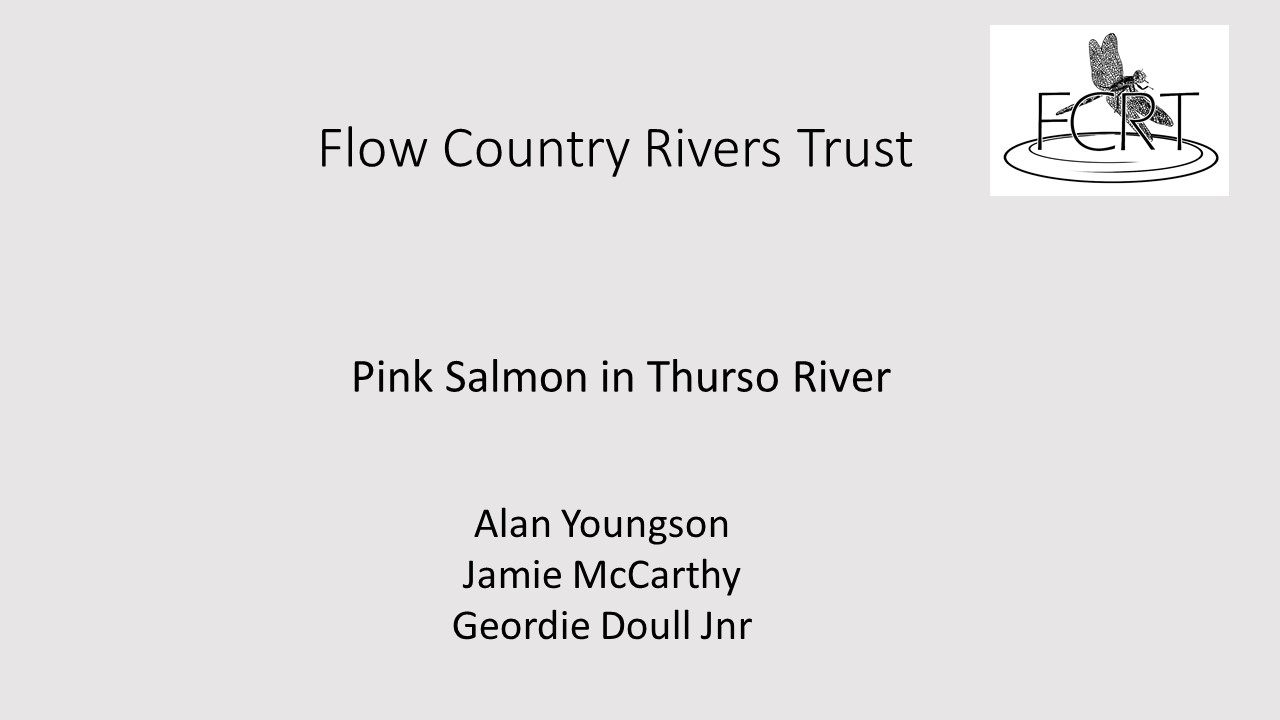 Pink salmon in the northernmost Atlantic area
Dr Jaakko Erkinaro, Natural Resources Institute Finland
Jaakko has been involved in monitoring and research programs on wild Atlantic salmon rivers in the Barents Sea area, but also in restoration programs on regulated rivers in the Baltic Sea area. His fields of research cover both freshwater and marine phases of salmonid fishes, including the invasive alien species in salmon rivers. He is involved in several national and international research projects, assessment groups and advisory organizations.

The Norwegian Action Plan against Pink Salmon
Dr Tor Atle Mo, Norwegian Institute of Nature Research
Tor Atle has been involved in the diagnosis and studies of fish diseases, mainly parasitic, in wild and farmed salmonids since the early 1980s. In all years he has focused on studies and management of the introduced parasite Gyrodactylus salaris, which causes high mortality in Norwegian salmon stocks, but he has also focused on the parasite that causes PKD in wild salmonids, an increasingly deadly disease with climate change. Tor Atle was also a member of the Norwegian Scientific Advisory Committee for Atlantic Salmon Management for 12 years.

View presentations from Day 2.